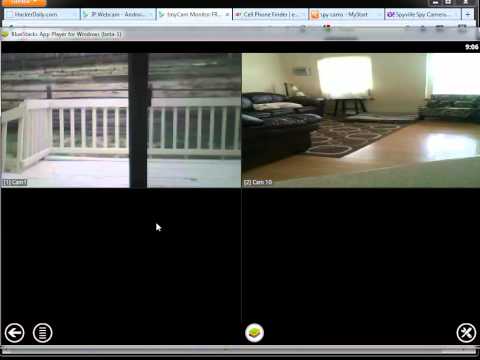 Ever needed or wanted  a security camera or spy cam? Now you can create one (or many)  in a matter of minutes using an Android phone, this is great especially if you have an older phone just laying around, meaning this will cost you nothing to do!
The video shows just how easy this is to get setup and you can run the monitoring software on Windows if you follow our running Android Apps on PC video.
Y0u can setup multiple cameras using this and it works great!
Read more Extremely Cool and Mobile Phone & Tablets articles.